Sign up below and be the first to know when Youth Swoveralls launch
Get the whole fam comfy now
Youth Swoveralls Coming Soon

Sign up to be the first to know when Youth Swoveralls Arrive

approximate arrival: November
"We're making Swoveralls for kids"


- Kyle, Chief Swoverall Officer

Same super soft comfy fabric.

Now available for our little friends.

- Organic cotton & recycled poly blend

- Available in unisex sizes 4, 6, 8 & 10.

- Lead-free hardware

- Available soon in Midnight Black, Dark Athletic Grey, Navy, Forest Green, and Partayy Red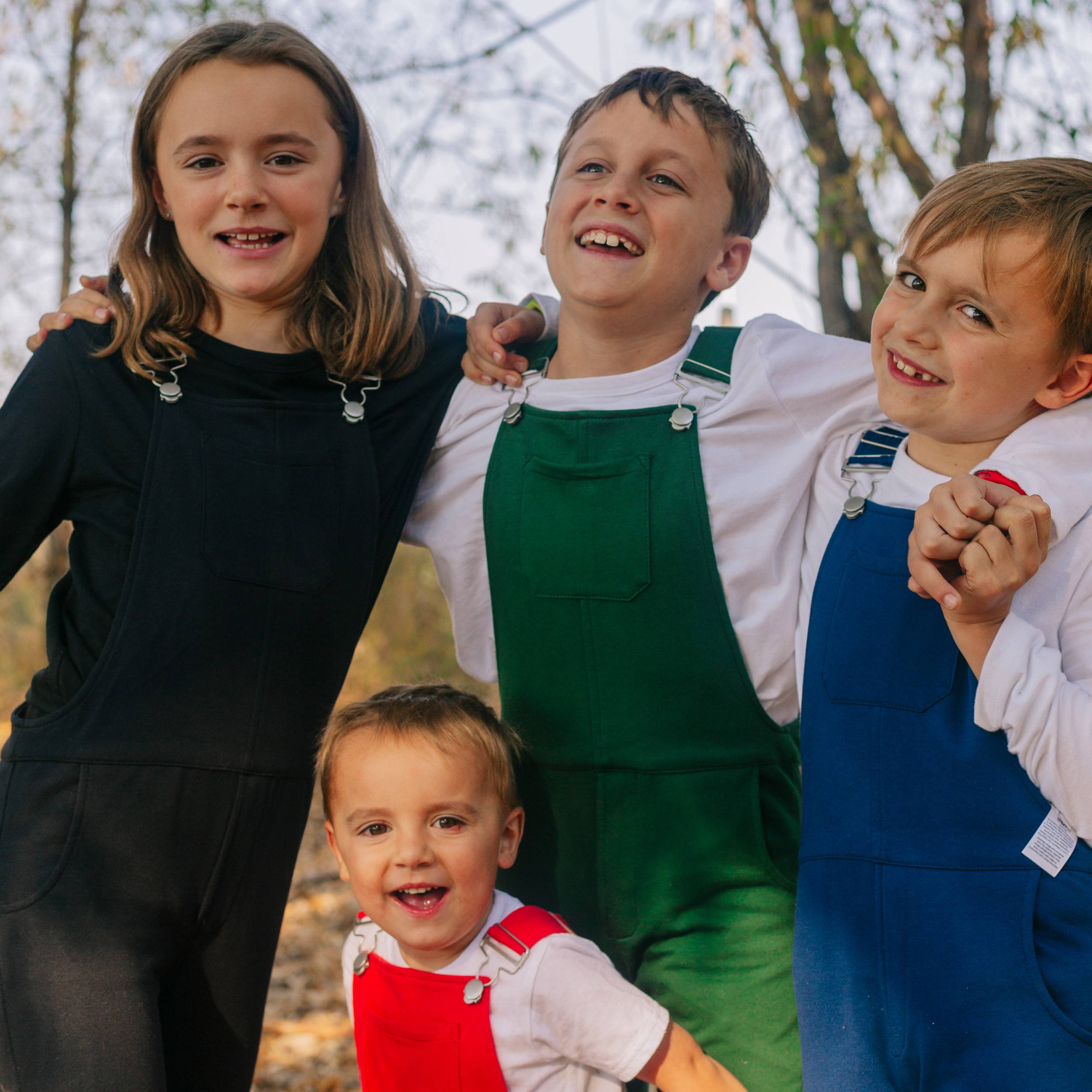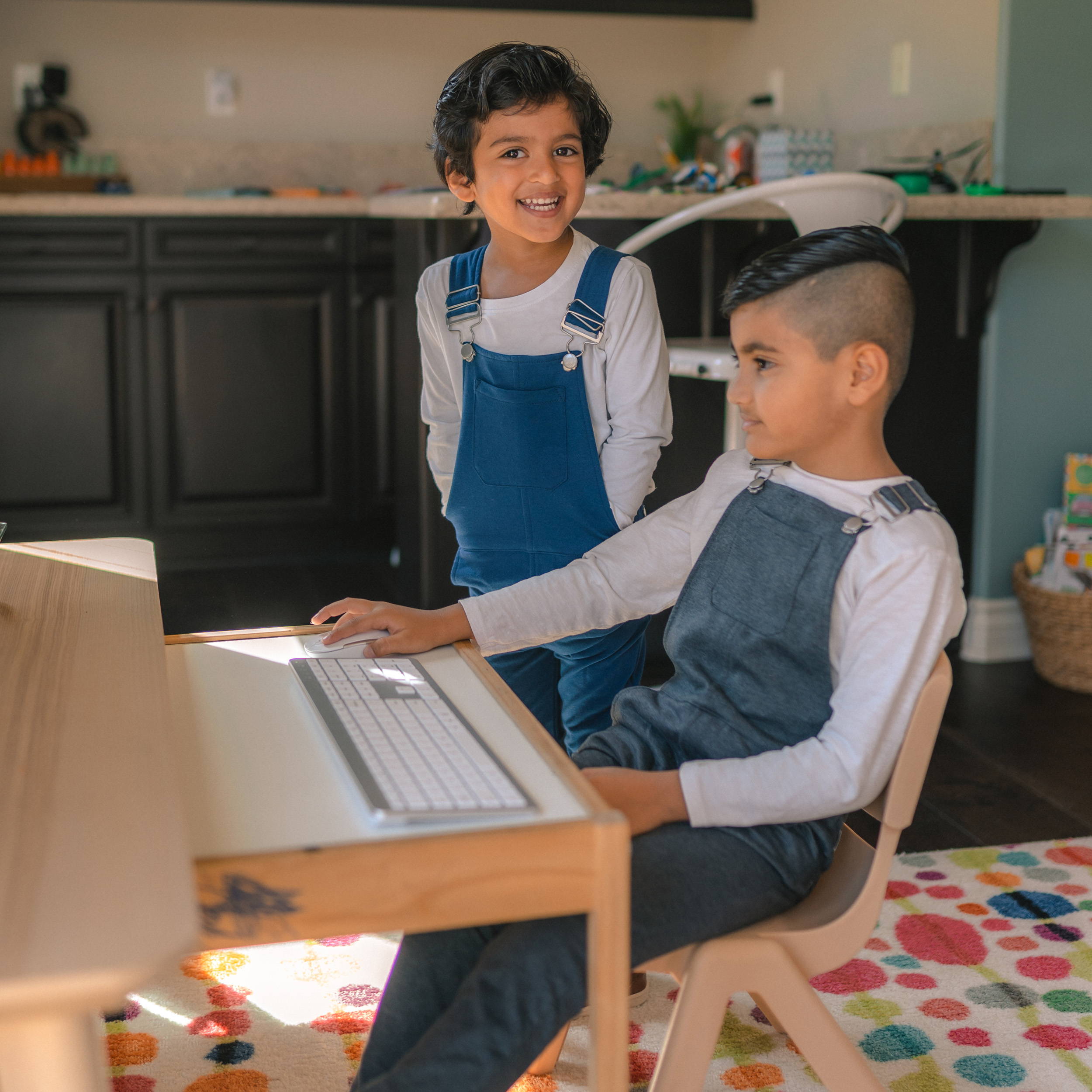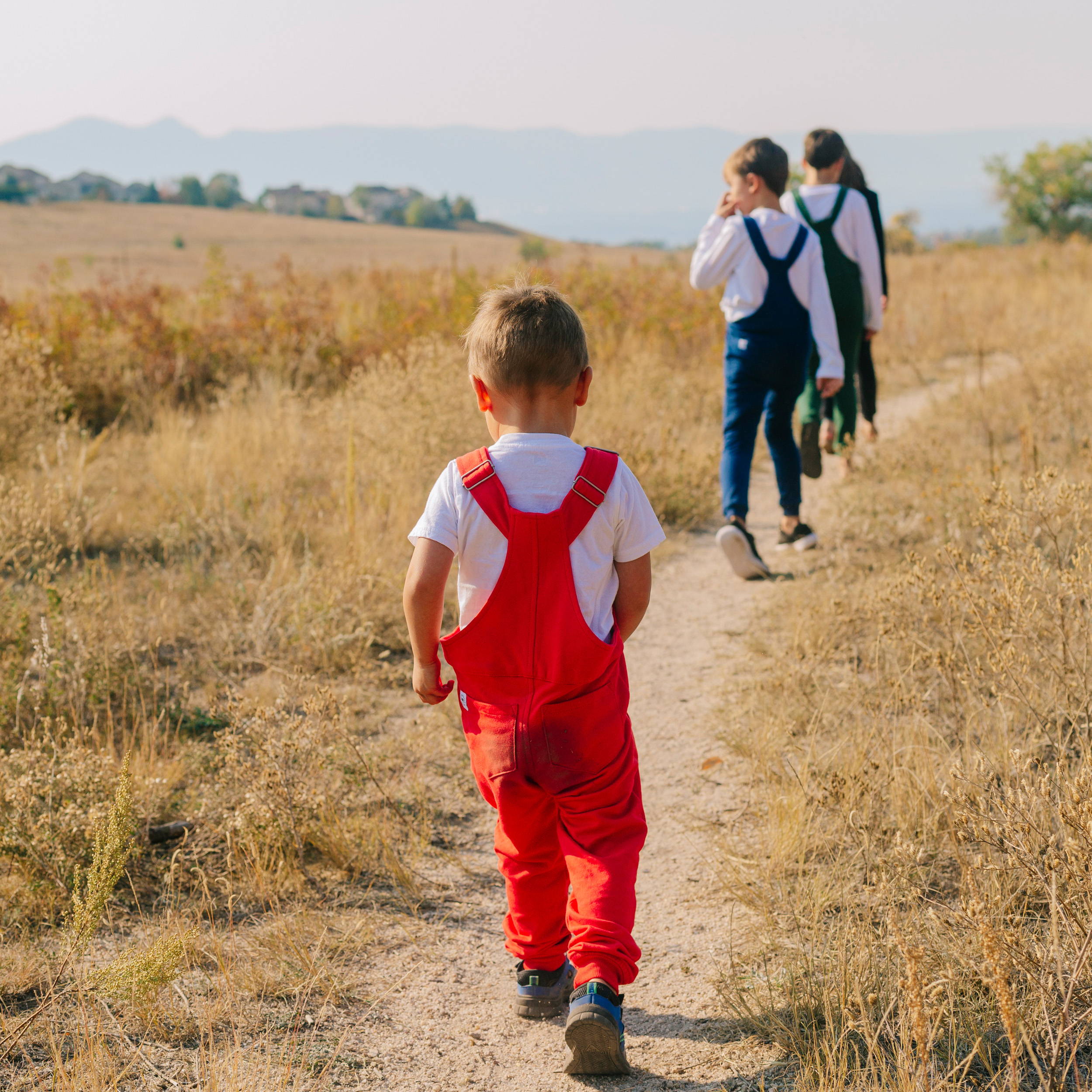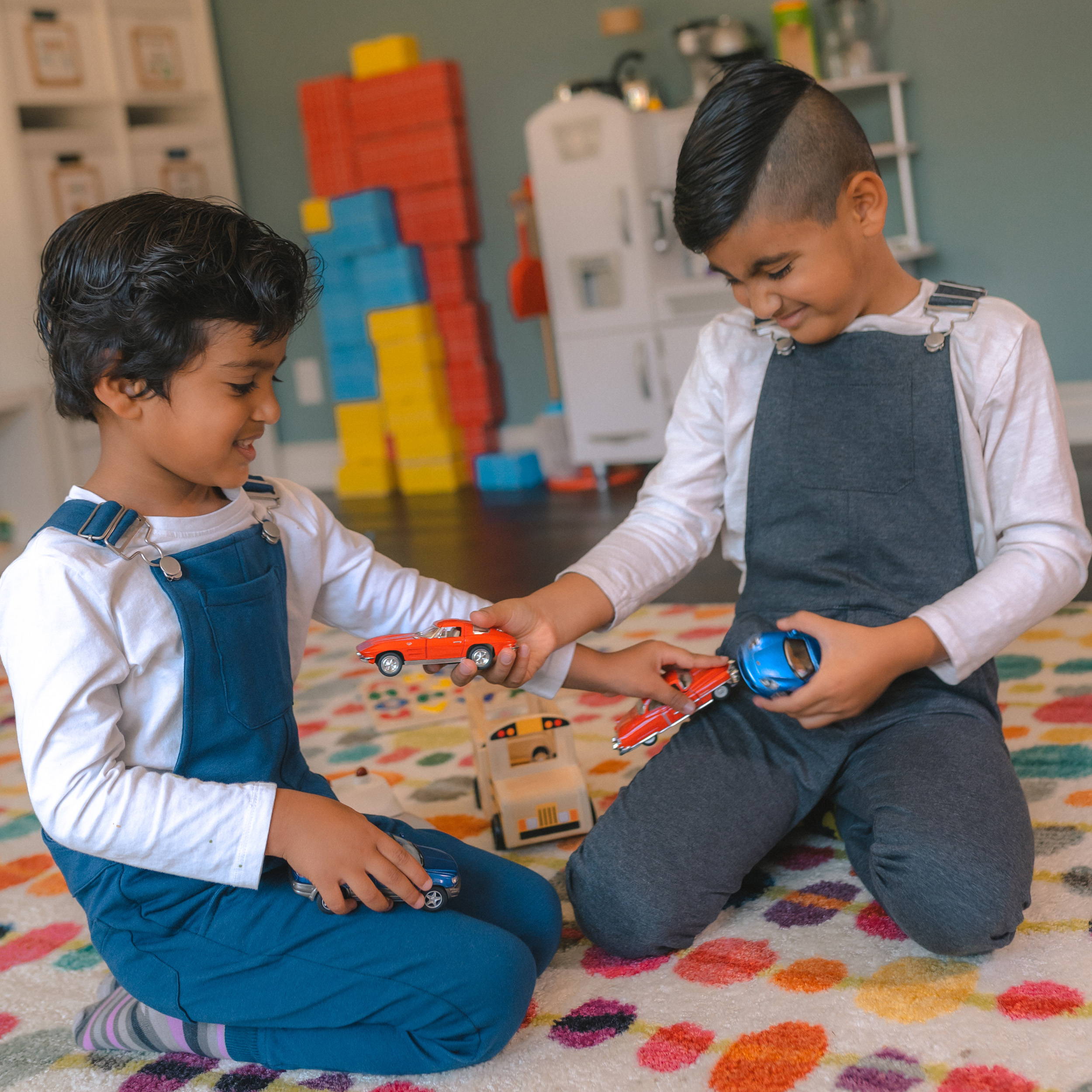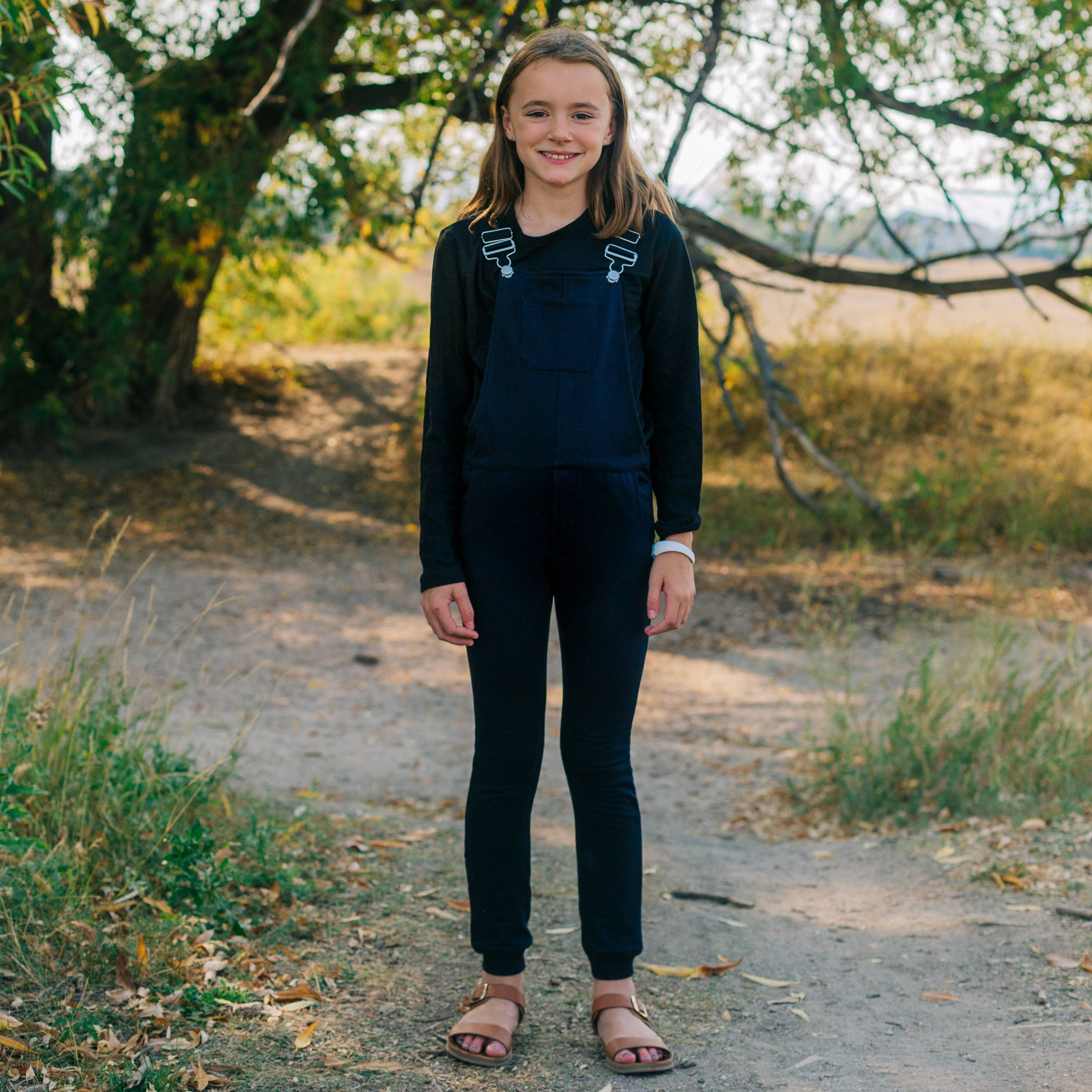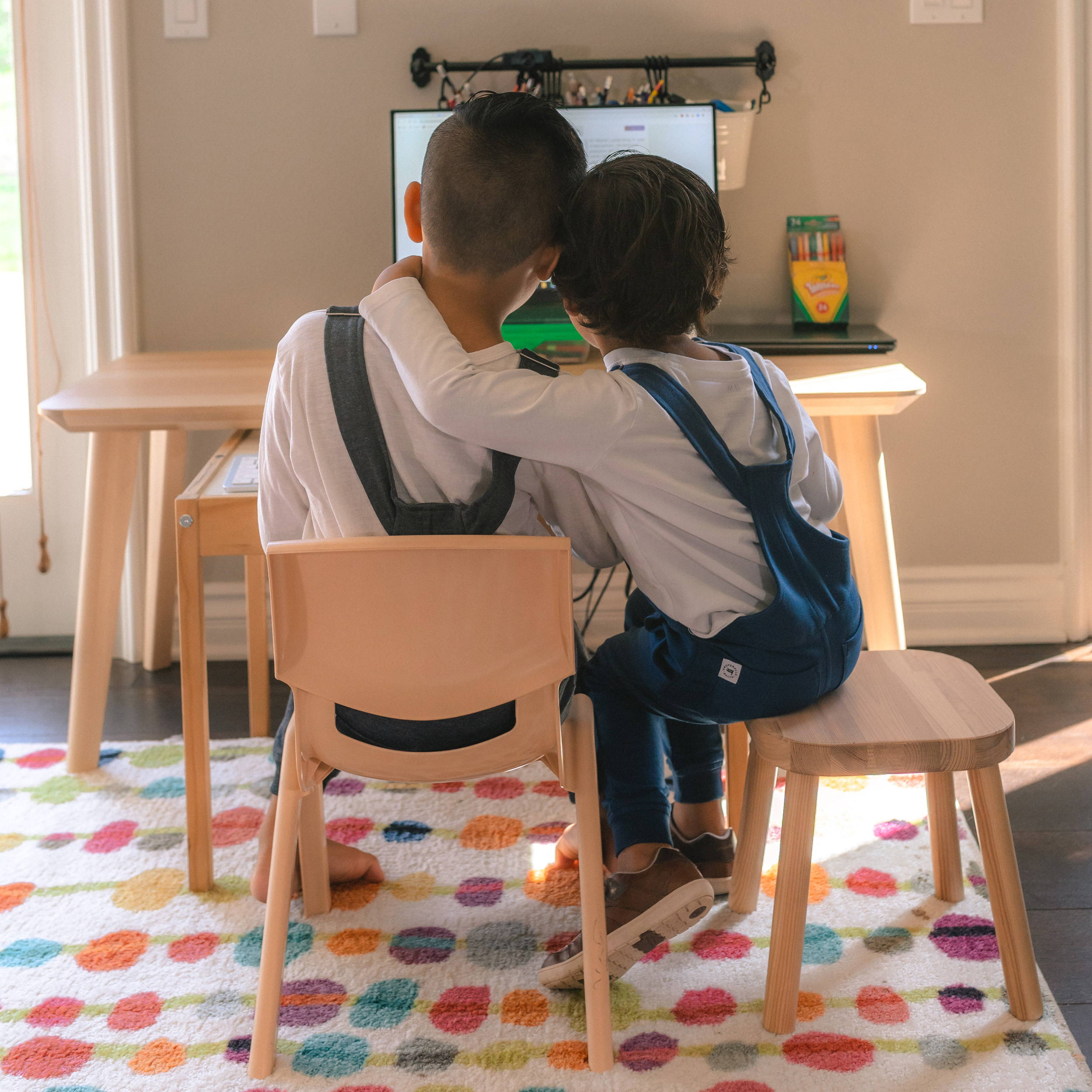 Sign up to be the first to know when Youth Swoveralls Arrive.

approximate arrival: November
---